One look inside our Guesthouse will have you raving at the the quality of our construction. With over 3 dozen standard features, including porcelain bathroom sinks and metal faucets, our guesthouses are built-to-last. The Tiny Hacienda (1 bed/1ba) 399 sq. ft. is featured above.
Our guesthouse floor plans each have over 350+ square feet of interior space on an 11 foot – 8 inch wide by 34 foot long foundation. Going "Tiny" doesn't mean having to give up your personal space! Built on a frame that is 4+ feet wider than most RVs, Campers, Outdoor Buildings, and other tiny homes, you will find your new tiny guesthouse provides the optimum level of comfort. Not too small, it's just right.
View Tiny Home Brochure
Tiny Duplex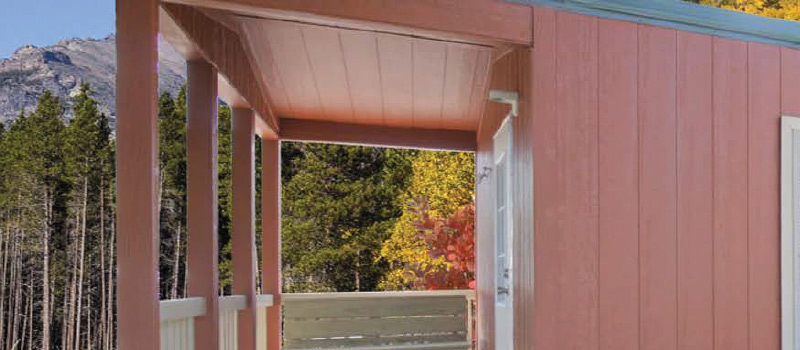 Tiny Condo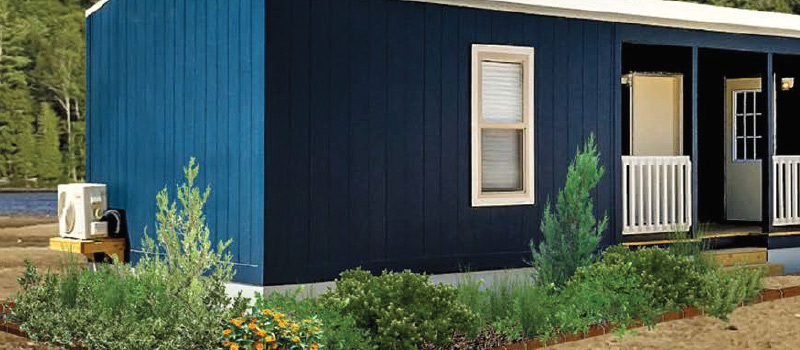 Tiny Combo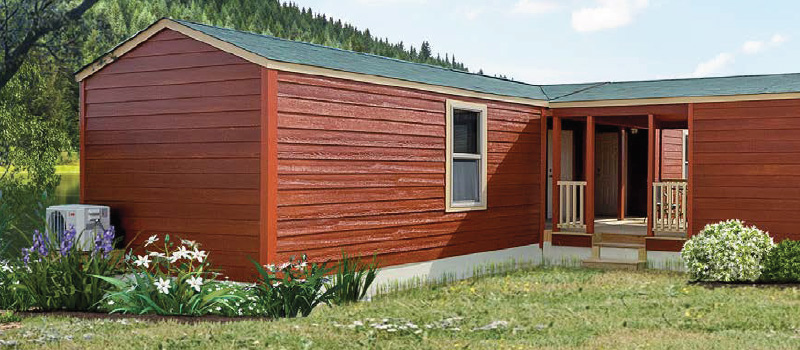 Tiny Entertainer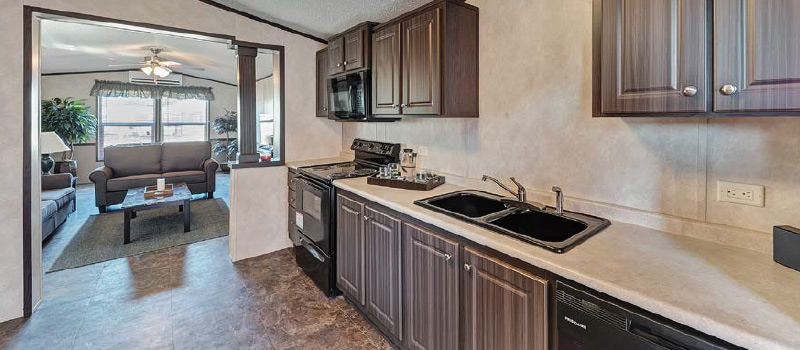 ---
Our guesthouse floor plans are designed with full-size furniture-friendliness in mind to ensure your tiny vision becomes a reality. We also ensure built-in storage is readily accessible in every room. With full-sized sink & faucets, beautiful countertops and cabinetry standard in every home, our tiny guesthouses are ready to be enjoyed from day one.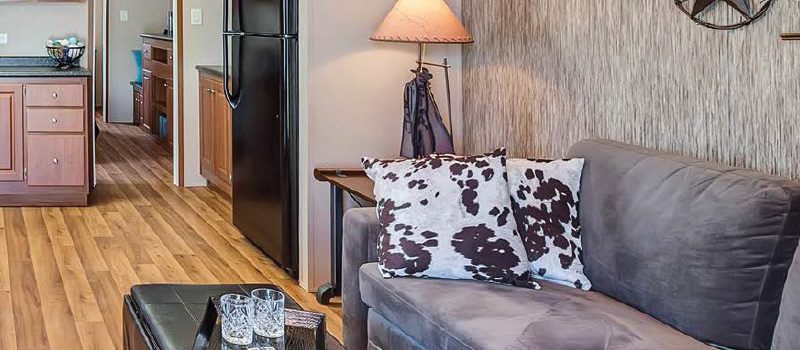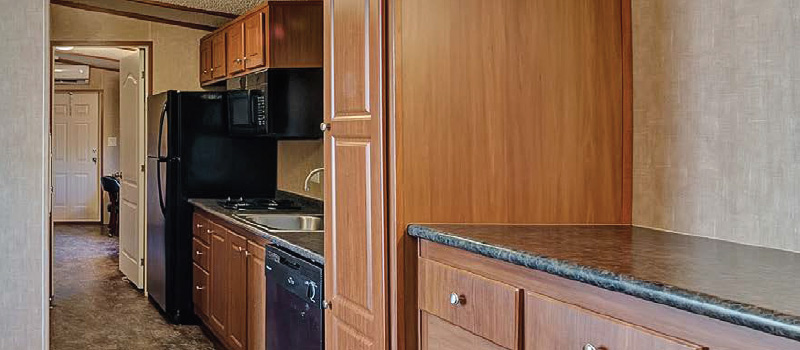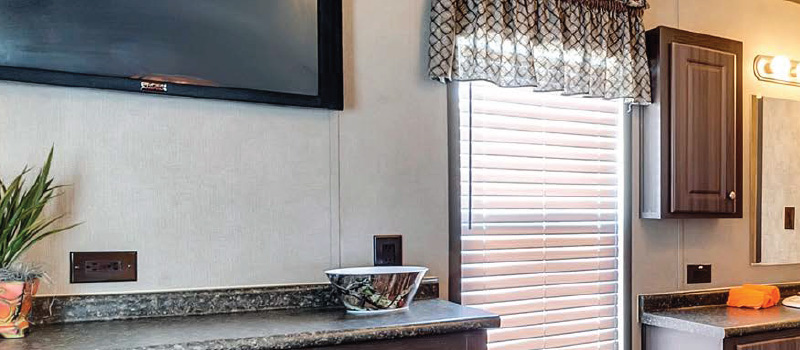 A Tiny Guesthouse can be used for:
Tiny House
Hunting Cabin
Farm House
Vacation Home
Mother-In-Law Suite
Portable Office
Fishing Lodge
Man-Cave
Workforce
Rental Cottage
Pool House
Many Great Features to Customize:
Exterior Siding (Many Styles and Colors)
Exterior Door upgrades
Ceiling Accent Beams
Built-In Appliances
Painted Interior Doors
Wainscot Trim Option
Small & Large Covered Porches
Picket Porch Surrounds
Shingle or Metal Roofing
Contact Joe's House & Home Today!